---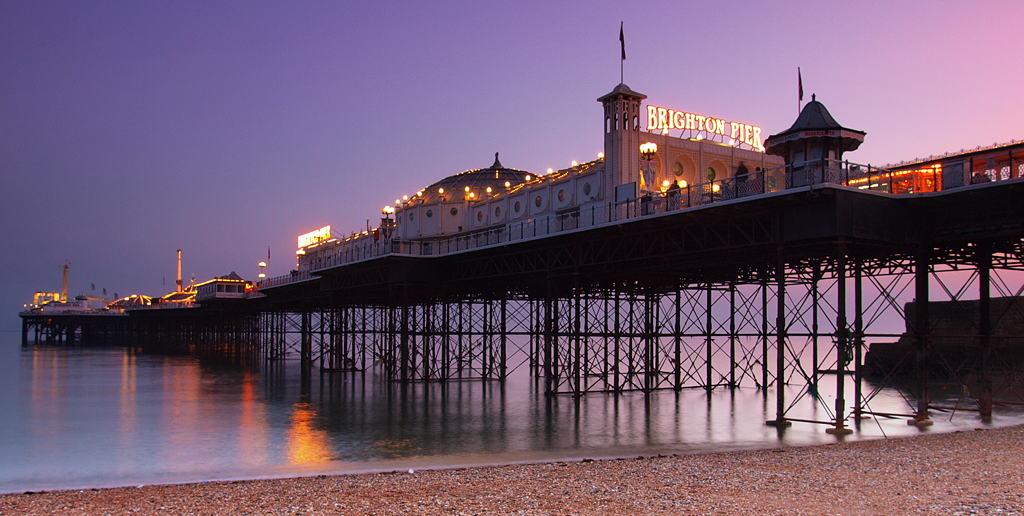 Workshell is a UK-based private limited company that was founded in 1994 by Lloyd Kinsella. As a company we develop and maintain software, websites and other web based services both for ourselves and for clients across many different sectors.
We work closely with our clients - from startups to multi-national brands to create innovative, beautiful, efficient digital products and services using state of the art technologies.
We principally work with the Microsoft Windows platform and .NET technology stack but we are not adverse to using other platforms and technologies as the requirement needs dictate and so our skills are diverse and our experience is broad.
Workshell operates out of Brighton, which has always been stuffed with creatives, packed with entrepreneurs and home to more small businesses than average. Now it's one of Britains most vibrant tech business clusters, with masses of creative digital and gaming businesses forming the thick end of the wedge.
Only a short train journey from London it allows for the best of both worlds, a seaside lifestyle with access to all the capital has to offer. It's no wonder the place has the nickname "London by the sea".